We can be reached 24 hours a day, 7 days a week at 772-564-6761
Medical & Technical Specialists
   ●   
Computer Transcription
   ●   
Daily & Expedited Copy
   ●   
Realtime Transcription
   ●   
Compressed Transcripts
   ●   
ASCII Disks
   ●   
Deposition Suites
   ●   
Conference Call Facilities
   ●   
E-Transcript®Word Indexing
   ●   
Videotape Services
   ●   
Video Conferencing
   ●   
TRANSLATION SERVICES
With headquarters located in the former Indian River County Courthouse on 14th Avenue, Indian River Court Reporting & Video Conferencing, LLC has developed a solid reputation with some of the most respected law firms and reporting firms nationwide.

We offer court reporting services in Indian River County and surrounding areas at a competitive price. WiFi available. We now have five conference rooms available.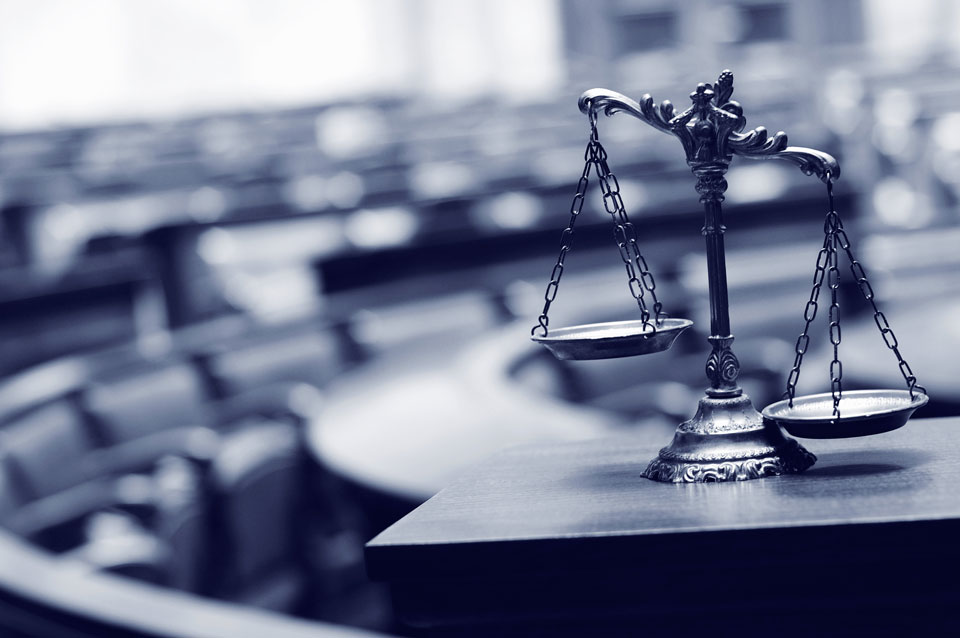 Trials & Court Proceedings
We will handle the entire trial transcription process from start to finish so you can concentrate on presenting your winning case.
Secure Video Conferencing
If you're in need of a real-time reporter and videographer for your proceedings, even one fluent in a foreign language, Indian River Court Reporting delivers secure video (H.323/SIP) on time and with precision.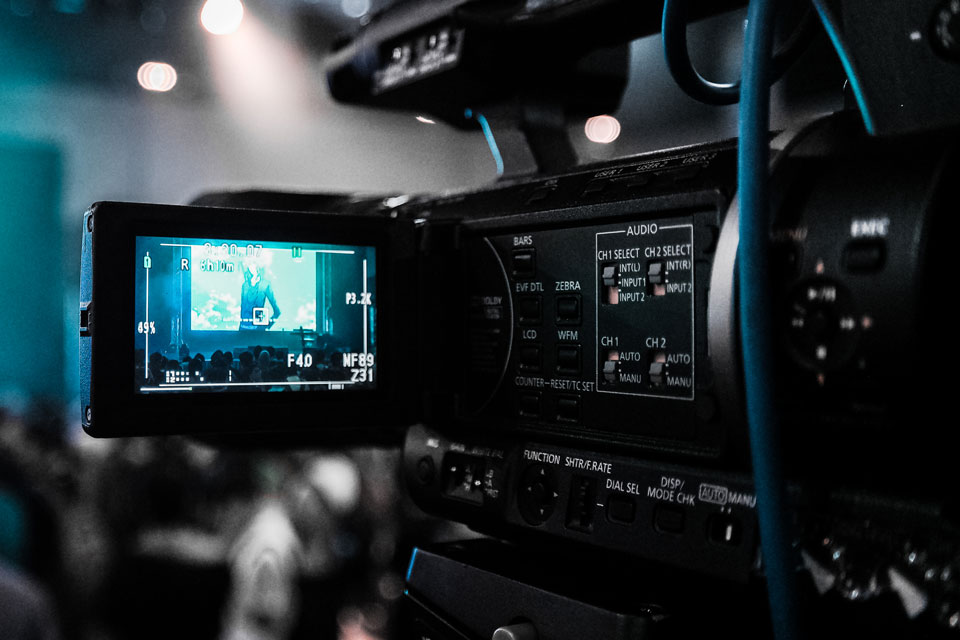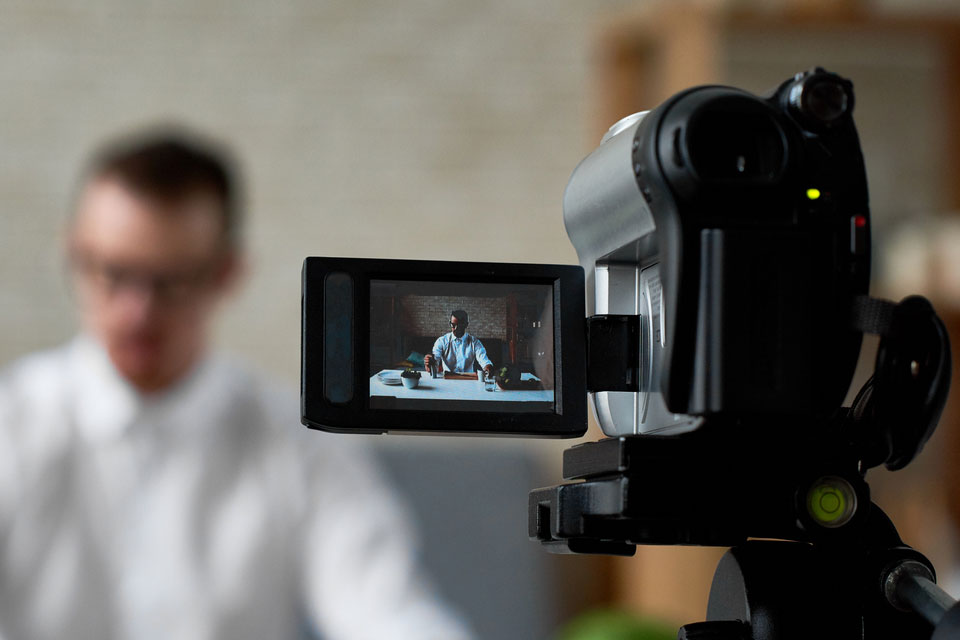 Working Video
Working video conducted by the court reporter in a deposition.
Arbitrations & Mediations
Transcripts are valuable in helping to ensure the integrity of your mediation or arbitration process, and can be indispensable if an award is challenged.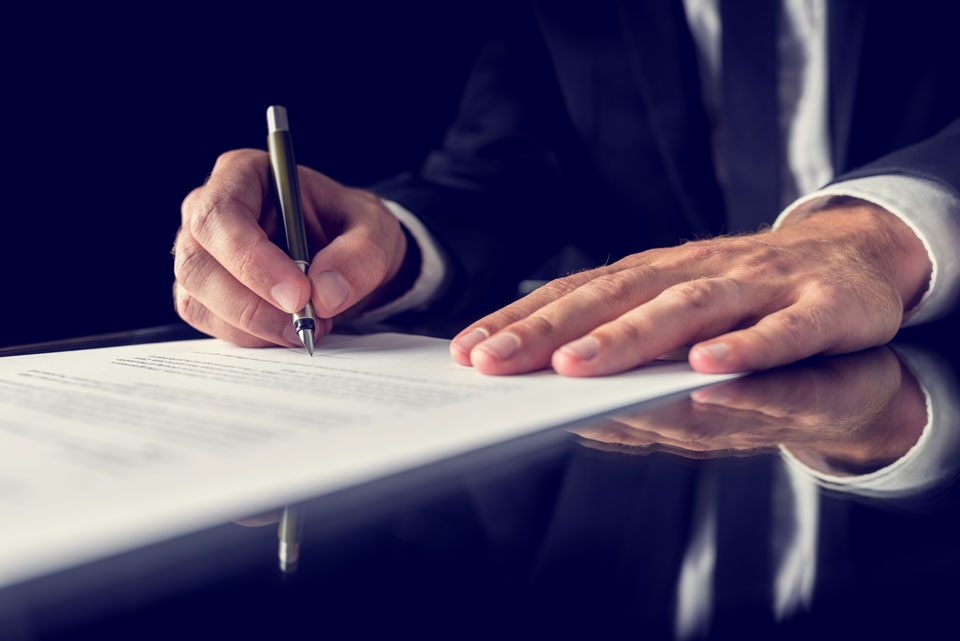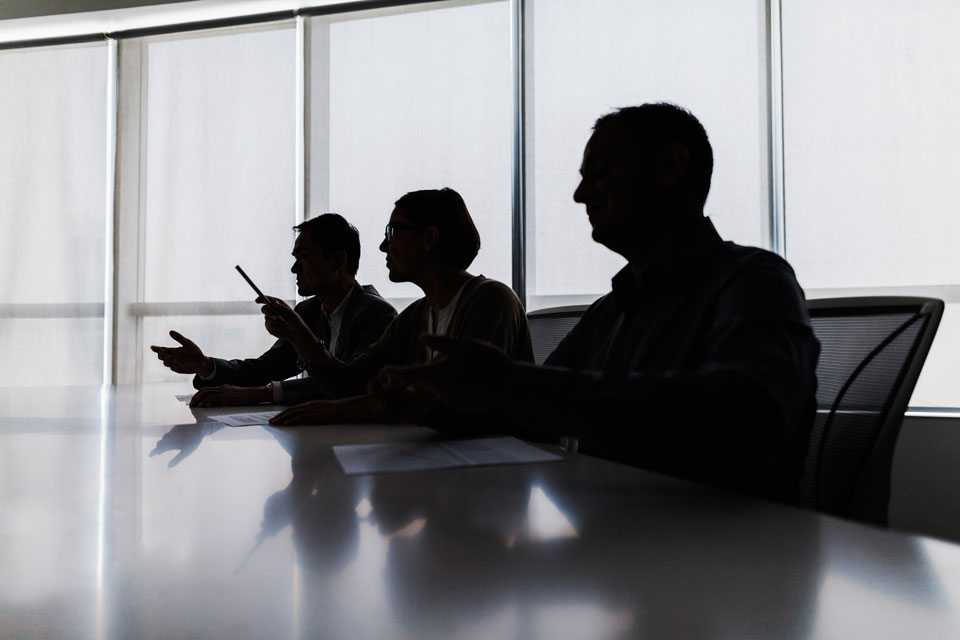 Depositions
The difference between a winning or losing case can often come down to a misinterpretation or missed word. Our transcriptionists are experienced and exceptional.